Hello all;
I've been having a tough time lately, accumulating some money to get me through
Art Center
. Both of my parents help me as much as they can, and it doesn't help that I've got a father who's been unemployed for the past 4 years, and my mother recently lost her job. So, I've been applying for scholarships, and I'm also trying to look for a job to start next year.
Oddly, I've joined a website called Brickfish that allows you to upload your entries and have people
VOTE
for you online. Personally, I think this sounds more of a popularity contest rather than winning a scholarship based on whatever guidelines. Here's the link to vote for my "U Sphere's $5000 Digital Design Scholarship Competition" entry.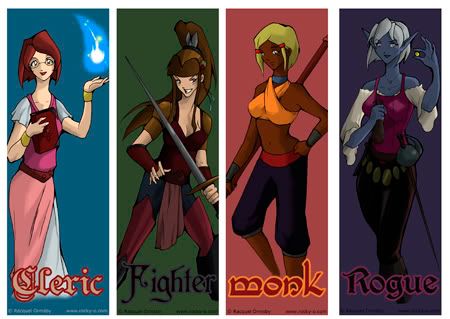 I submitted my Bookmark ideas I created to sell during Anime Expo. I think it's the best thing I've done digitally thusfar. Hope you'll be able to support me, and thanks!
--Rocky